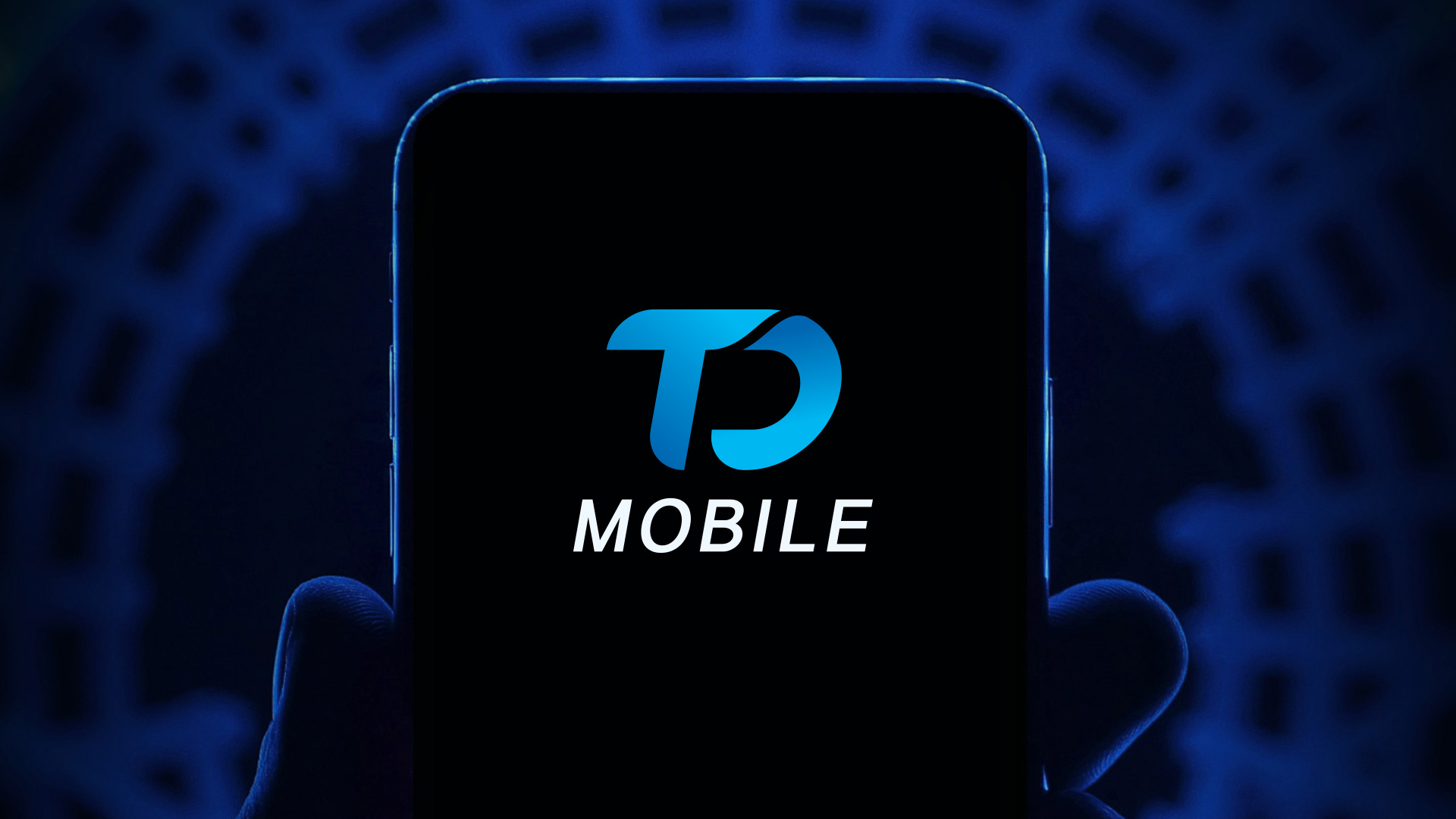 TD Mobile Brand & Website
May 13, 2019
I recently had the opportunity to work with the team at TD Mobile and re-design their brand identity and their corportate website.
TD Mobile are leaders in global telecommunications coverage and were in need of a new visual identity that can effectively represent their company and values.
You can check out the new website here www.tdmobileag.com.