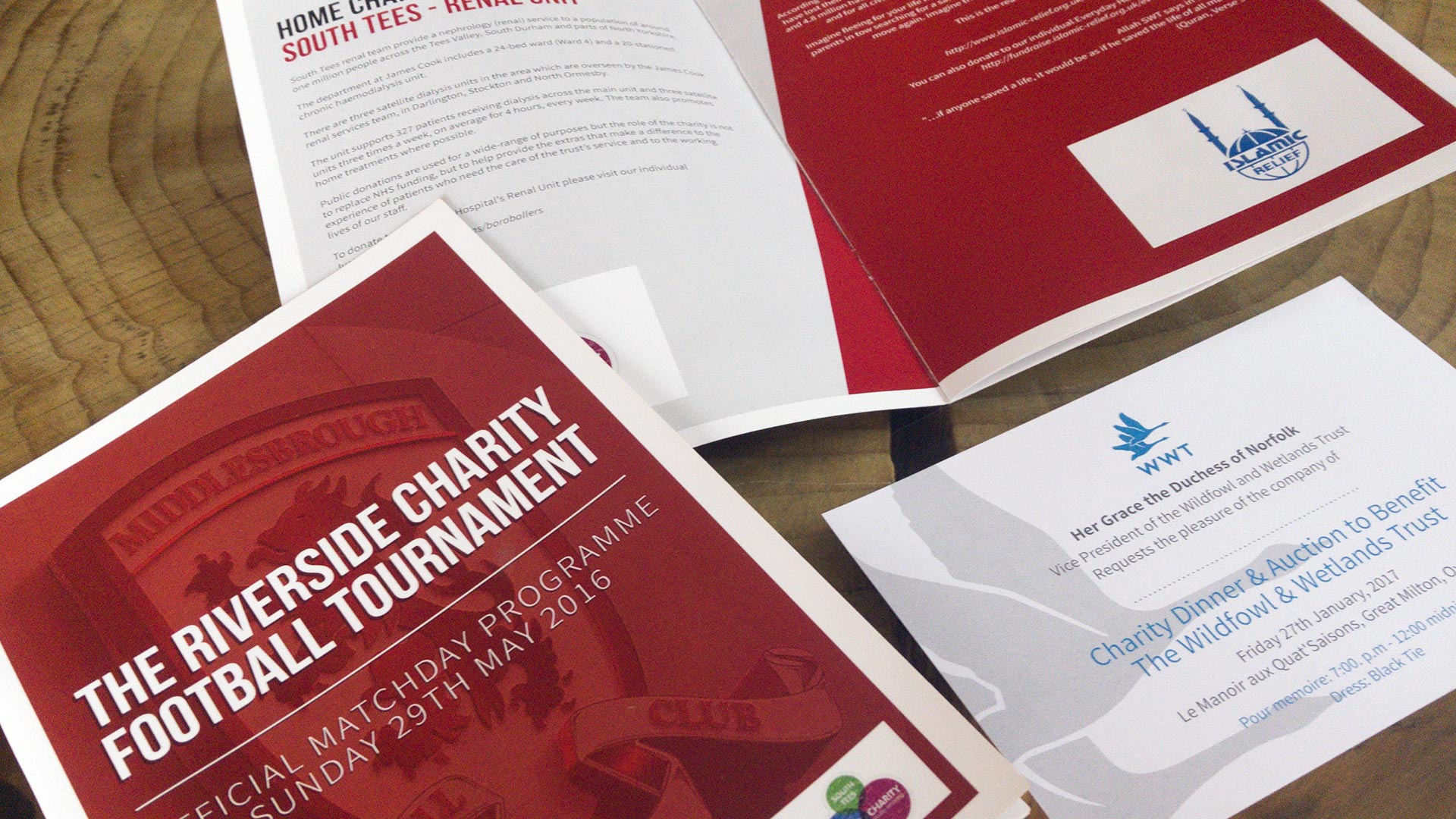 New Website for Joe Langley PT
Aug 23, 2018
I've recently worked with Joe Langley, a personal trainer based in Noth Yorkshire, to create a new website as to provide an online platform as he continues to grow his fitness business.
The bespoke design is fully controlled by the WordPress content management system, allowing Joe to update the websites content and publish articles to keep his clients informed & engaged.
You can check out the new Joe Langley PT website and his fitness offerings over at xyzxyz.co.uk.