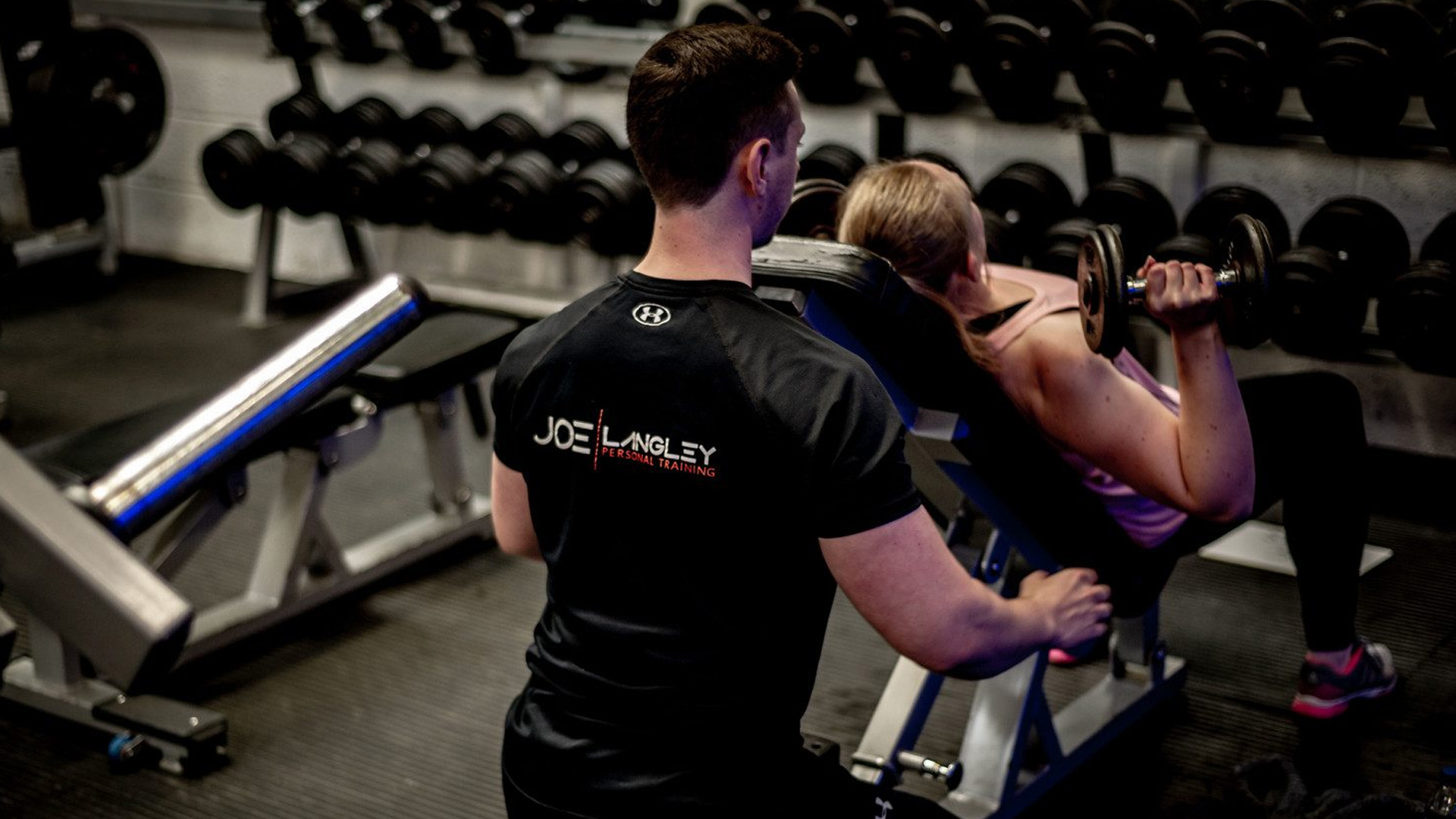 New Website for Joe Langley PT
Oct 23, 2018
I've recently worked with Joe Langley, a personal trainer based in Noth Yorkshire, to create a new website as to provide an online platform as he continues to grow his fitness business.
The bespoke design is fully controlled by the WordPress content management system, allowing Joe to update the websites content and publish articles to keep his clients informed & engaged.
After the project Joe was kind enough to share the following testimonial "I commissioned Peter to create a Website for my Personal Training Business. All round a great service. Everything done entirely bespoke to my needs/wants and responsive to my barrage of additional requests and changes. I would recommend Peter to anyone wanting Website and/or graphic design."
You can check out the new Joe Langley PT website and his fitness offerings over at langleypt.com.