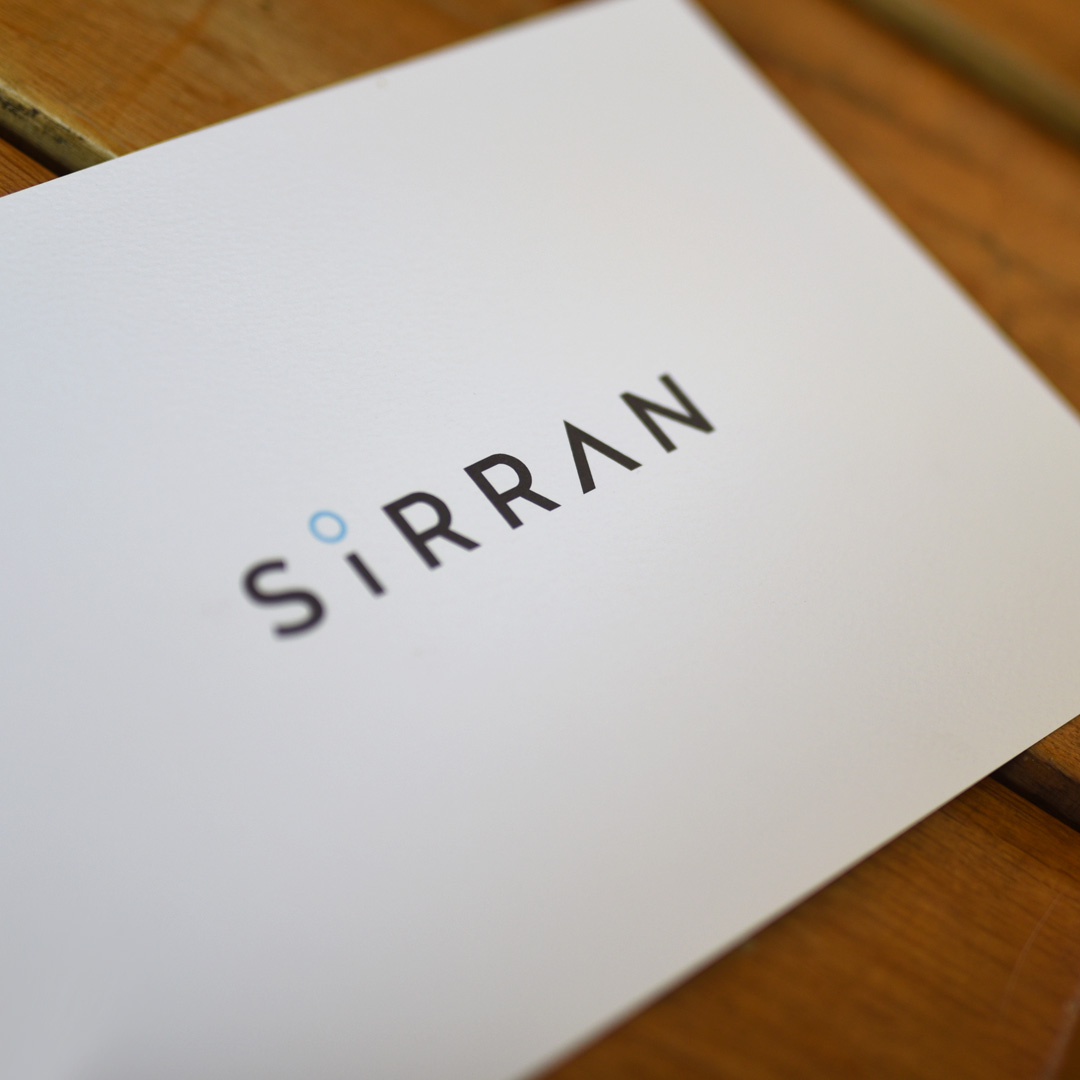 New Brand & Website for SiRRAN
Apr 09, 2018
It was a lot of fun to team up with some former colleagues to collaborate on the new brand and web estate for SiRRAN Communications, a leading supplier of private mobile networks.
Before I took the leap into the world of self-employment I worked for several happy years as Creative Manager at a telecoms company. A number of my colleagues at the time have since moved on to work at SiRRAN, and this project was a opportunity to reconnect and collaborate with those people once more.
The project itself was to explore and deliver a complete overhaul of SiRRAN's logo, brand and website to create something that would not only stand-out in their market, but also represent the company as an innovative, professional, and leading organisation that would appeal to potential customers and partners alike. The website has only been live for a few dys but the initial reaction has been positive.
SiRRAN were kind enough to share the following feedback on the project. "Thank you for creating yet another beautiful website for us and for pulling out all the stops to help meet our challenging deadline. The customised integration with the content management system is really easy to use and our new website provides us with a core media platform that will serve as the hub of our digital campaigns moving forwards."
You can check out SiRRAN's new brand and website over at www.sirran.com.