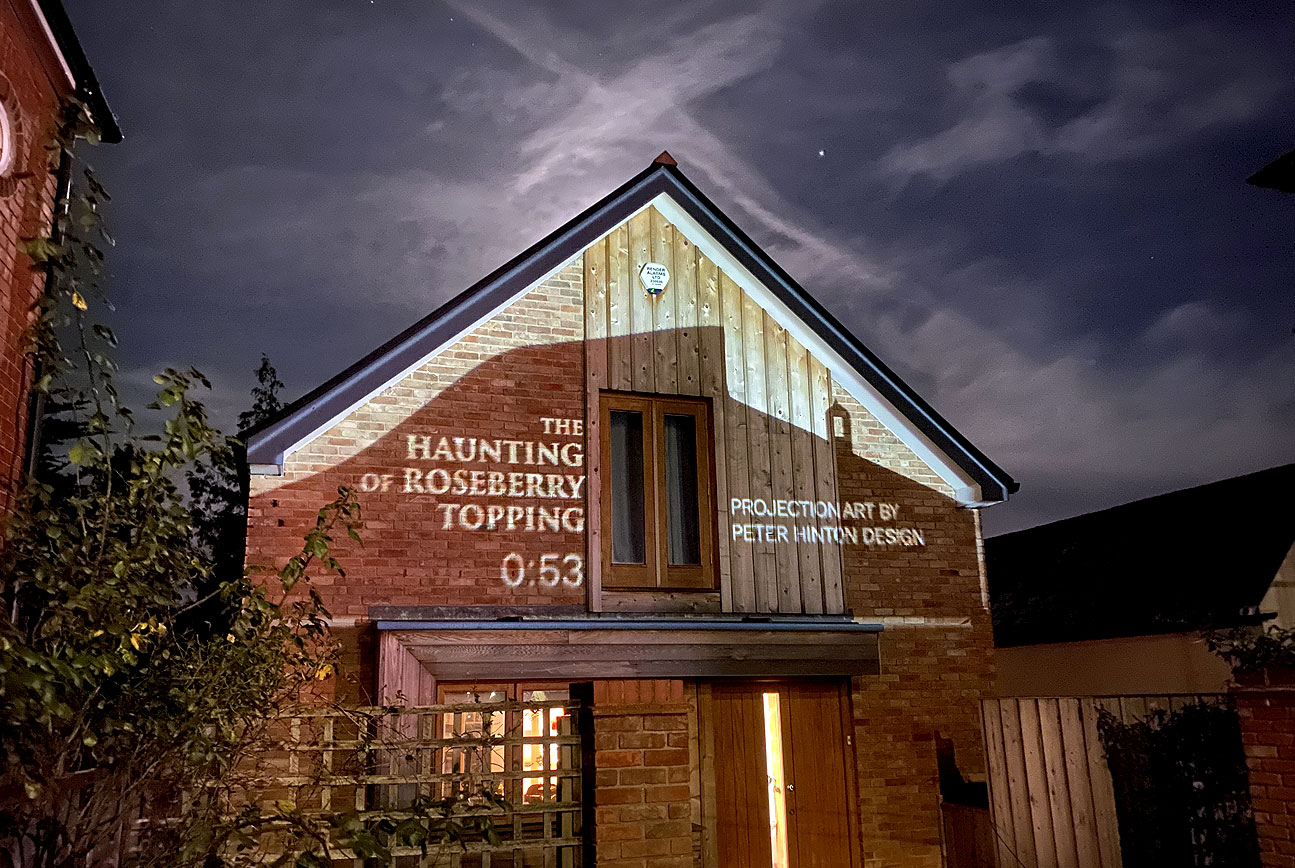 Halloween Projection Mapping
Nov 02, 2020
For around a decade I've visited Durham to experience the biennial Lumiere festival of light, and I've always wanted to experiment with projection mapping to create something similar.
Of all years to provide me with an opportunity it's the bizzare 2020. A house move, a cancelled client project, and a lockdown-restricted Halloween conspired to motivate me into finally experimenting with projection mapping and create a Halloween themed display of light.
There were a lot of ideas I was unfortunately unable to implement due to the restrictions of my projector, which simply wasn't designed for outdoor use and provided limitations in terms of colour and sharpness. That said, the final outcome was incredibly well received by the local community and hopefully it brought a little magic to those unable to trick-or-treat this year due to Covid19 restrictions.
You can check out some videos of the projection animations on my instagram.
Lots of requsts have come from my village for a Christmas display. Fingers crossed for a little more time and a better projector, then… perhaps :).